The excellence in electrical services
Electrical Systems, Service Panels, and Rewiring services.
Specialty
Residential and Commercial
Power Up Electric specializes in providing high-quality electrical services in greater Los Angeles. Our main specialty services are Electrical Sytems, Service Panel Upgrades, Meter Relocation, and Whole House Rewiring. We also provide other custom electrical services such as troubleshooting, whole-house surge protection, indoor/outdoor lighting, and smart home devices.
Your expectations
And nothing less!
From the moment we knock at your door, we embrace the will to meet and overcome your expectations by doing the very best we can to solve any of your electrical issues. We extremely value the trust that you and your family put in our technicians when you decided to count on us. We treat each one of your necessities with great concern regardless of how small or great it may seem, making sure that all of your electrical equipment is secure and functioning correctly starting from the building's original wiring, down to the last lightbulb.
Power Up Electric Service Areas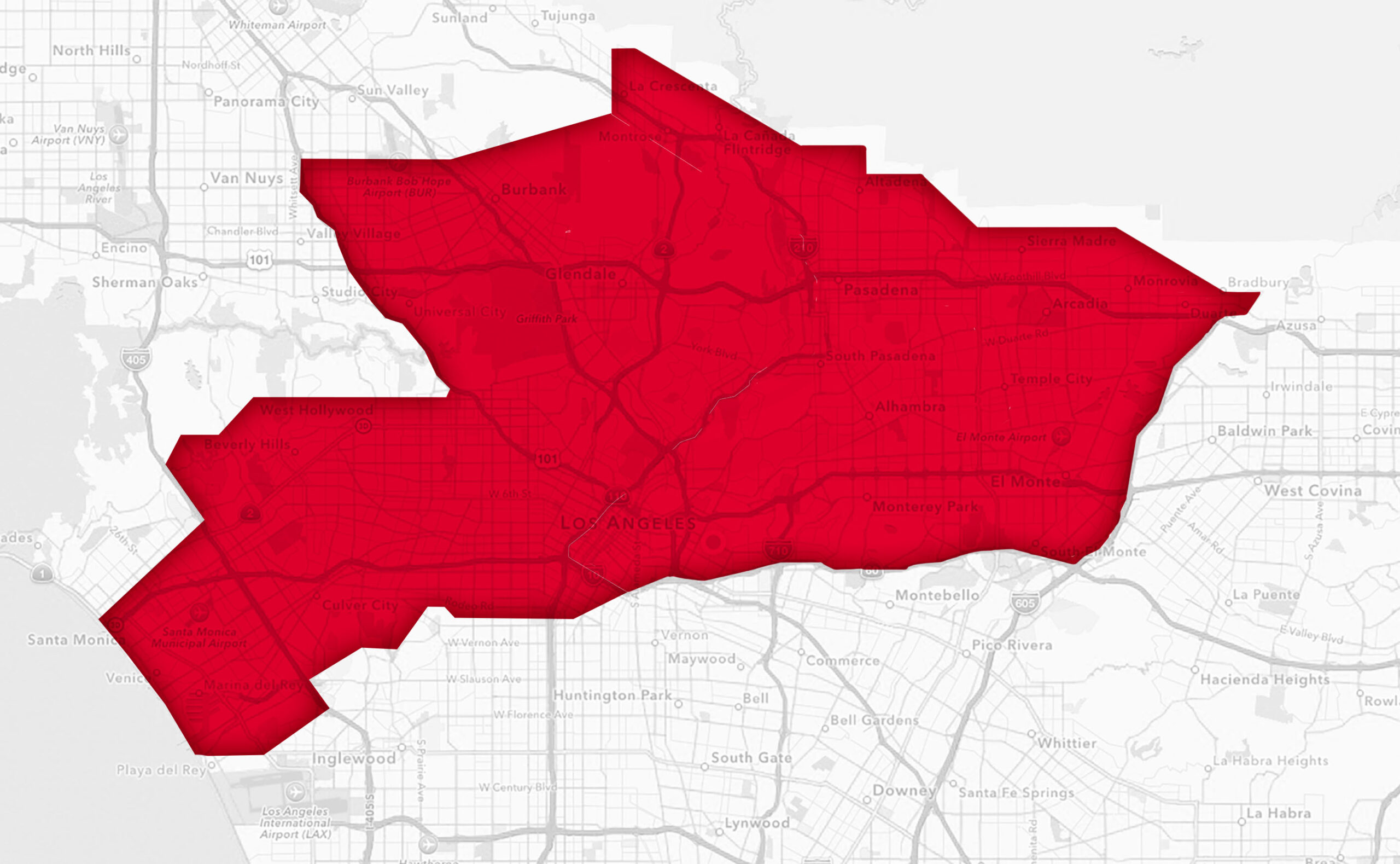 The value of protection, We Got You Covered!
Liability insured to $ 1,000,000.00. California License 447772 C10.
Our Goal
Your Satisfaction
The safety of you and every individual in your home including your little ones is very important to us, and it is our mission to make sure that your satisfaction is reached. So go ahead bring your family and friends over to your home and continue making priceless memories. Our friendly technicians are here to help; thank you for considering Power Up Electric.
Our online reputation
Credibility built-in real customer feedback.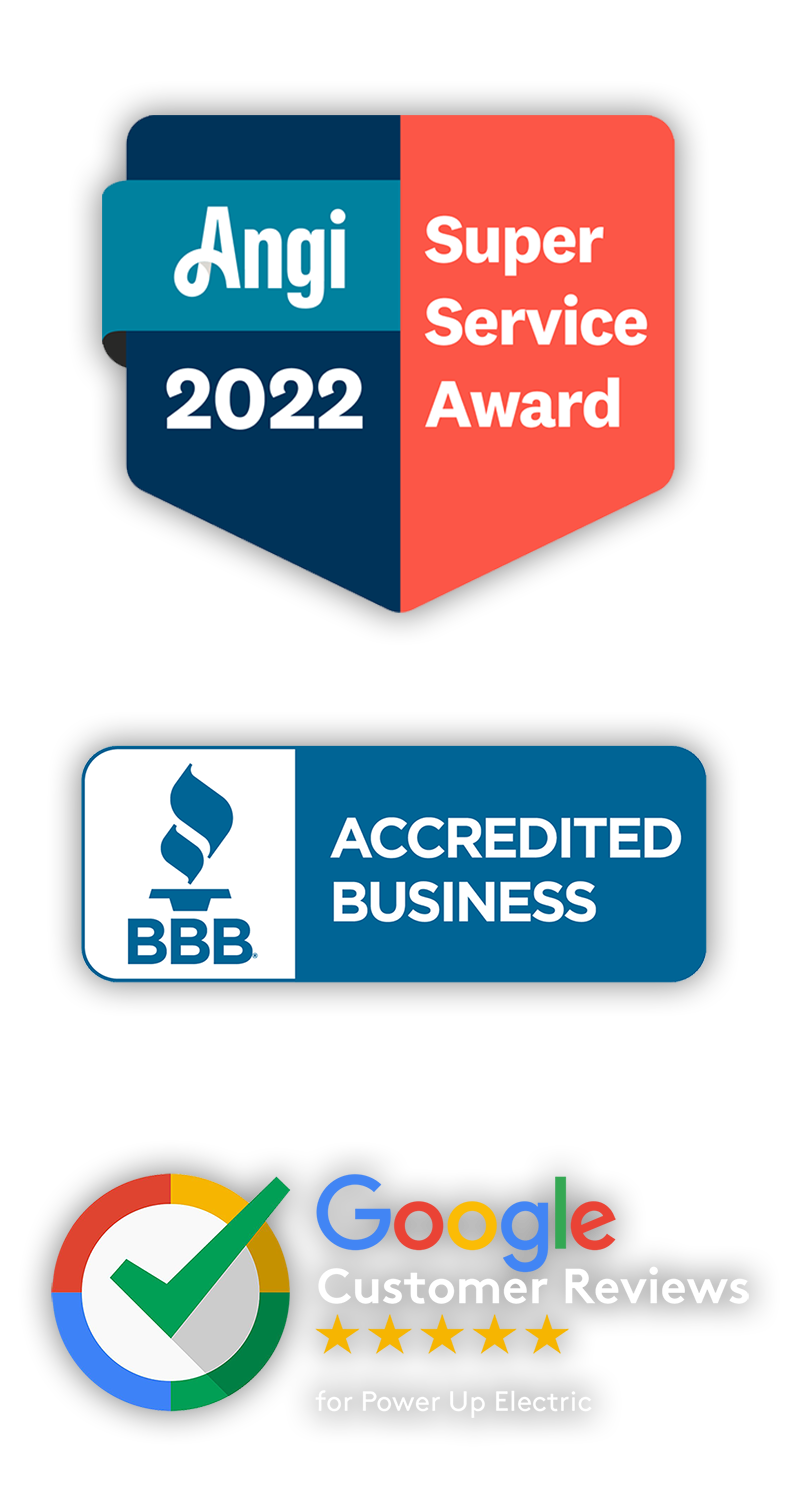 Electrical commercial services for apartments, condos, townhouses, and other multy-family type of residences.

Advanced industrial electrical services for shops, manufacturers, and heavy-duty equipment and machinery.
Call Power Up Electric at (323) 810-6564‬ or (323) 804-8205
Free estimates within our service area.1
All services are scheduled by appointment only
The attention you deserve.