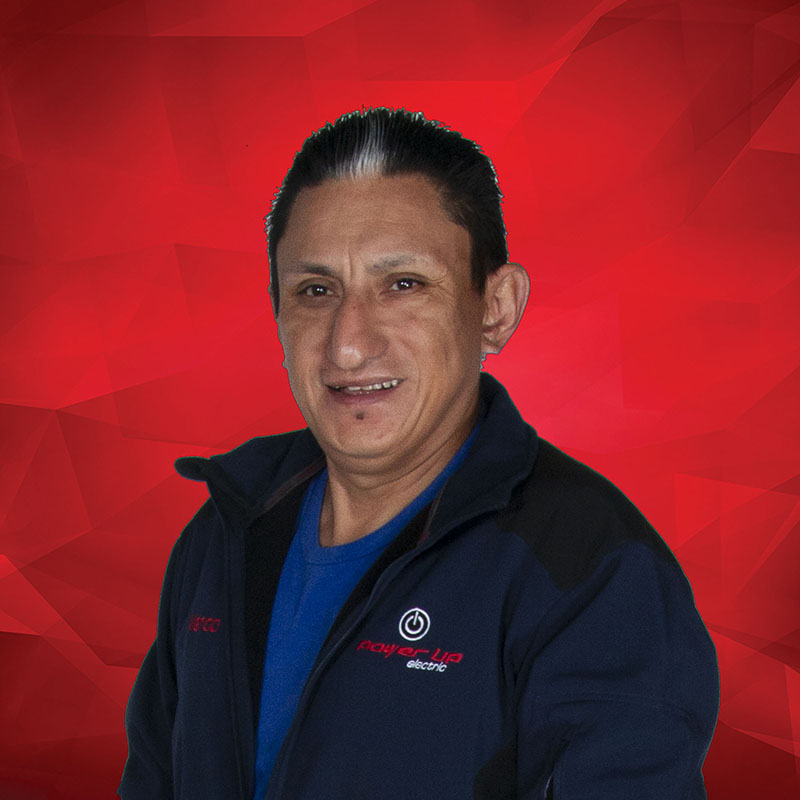 Martin Chan
Principal | Lead Technician
Martin Chan is a passionate entrepreneur in the trade/family electrical business. As a young man, growing up in the Los Angeles area, he learned how important to run an electrical business from founder Gabriel Chan. He has obtained an electrical vocational trade to become part of the family electrical business. He learned to become a leader and a visionary in the business to continue to provide excellent customer service to his clients.
He specializes in the installation and repair of electrical systems. His career consists of inspecting, troubleshooting, and conducting tests. He pinpoints the problems by using a range of testing technologies and tools. His commitment to providing safety to his customers is one of the priorities besides excellent servicing.
Martin makes sure that Power Up Electric Inc and the work provided to its clients comply with the Safety Standards and regulations of the National Electrical Code.
Certifications
Reliable and efficient service provider